Discover our Campaign Selection
Discover our Campaign Selection
The golden age for golden shades. Let's celebrate 50 golden years of Sunglass Hut with styles that shine.
Discover our top selection
NEW IN
Vogue Eyewear
Let the world see you. #letsvogue like Taapsee.
Shop Now
NEW IN
Versace for Sunglass Hut
This 50th anniversary limited-edition Versace comes with an updated pilot frame, gives a statement-finishing touch to your look.
Shop Now
NEW IN
Prada for Sunglass Hut
A Prada women's limited-edition cat eye with classy, tortoiseshell temples.
Shop Now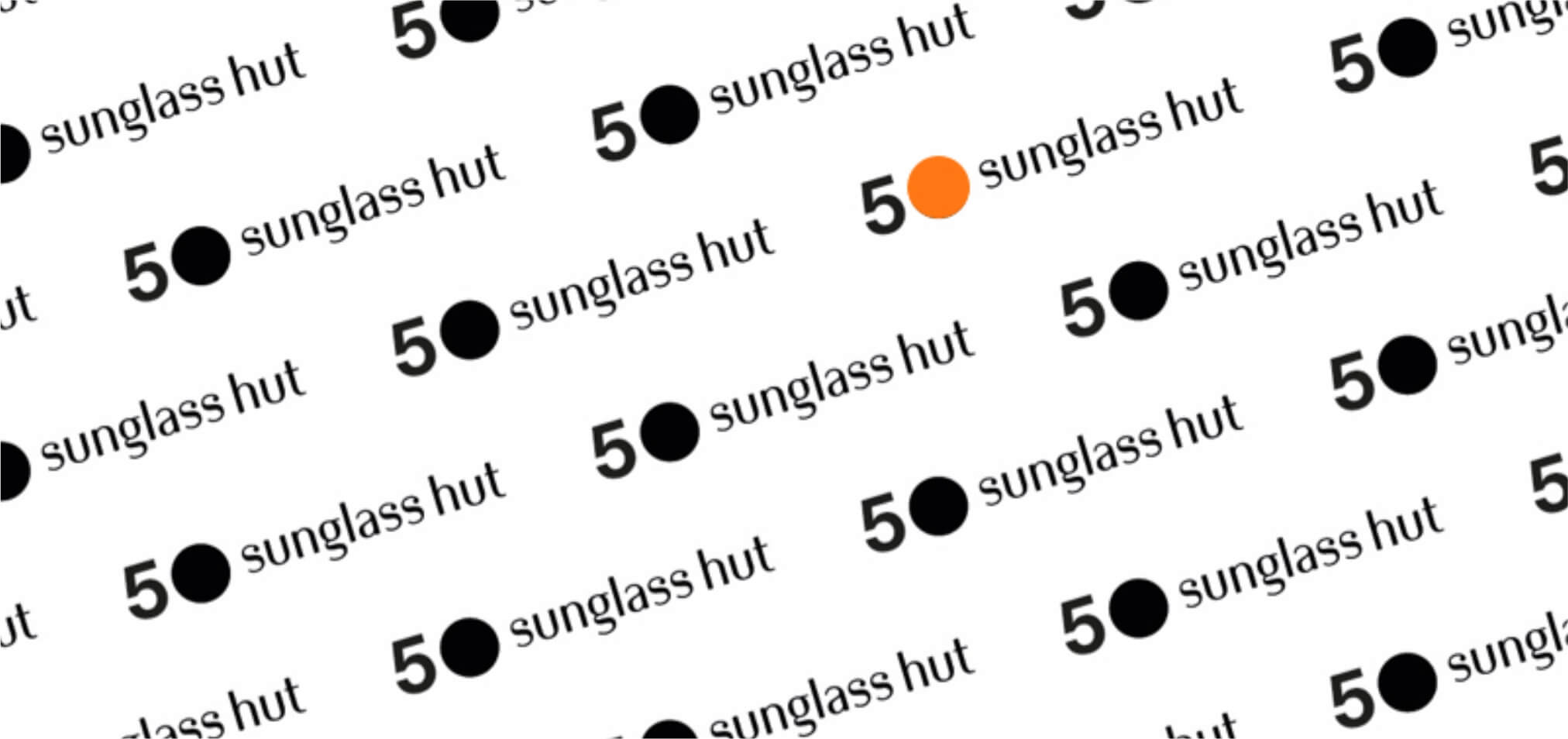 Shop & Join Sun Perks
Subscribe to the newsletter for exclusive access to the latest trends, sales & special offers.
Subscribe
By clicking sign up, you agree to receive our newsletter for information on news, promotions, products & offers. For more details see our Privacy Policy.